InteroCloud's Customizable Medical Chart Templates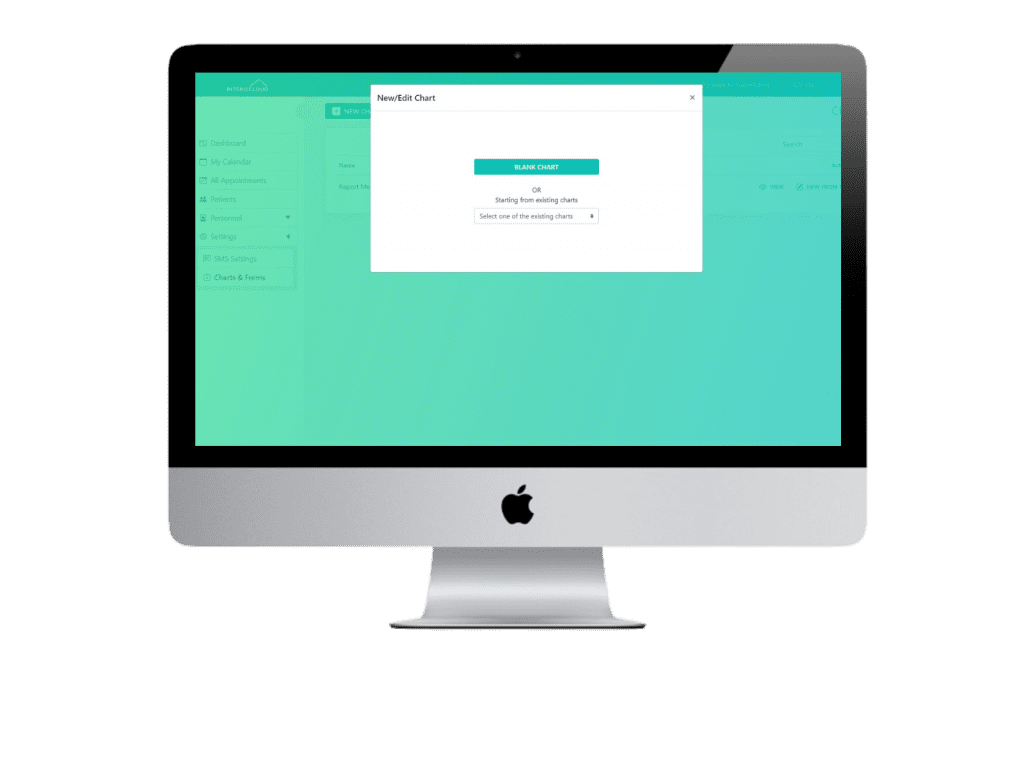 CUSTOMIZABLE MEDICAL CHART TEMPLATES
Create Your Own Customizable Medical Chart Templates
InteroCloud's chart templates are an essential tool used by healthcare professionals and are especially useful when the doctor wants to provide detailed information about a diagnosis, treatment,  medication or other relevant information.
We are aware that every practitioner has his/her own nuances and techniques and the customizable medical chart templates can be created to fit many different types of specialties and make the medical chart notes simple and easy.
Check Out Our Practice Management Software Other Main Features
REQUEST A DEMO USE 14 DAYS FOR FREE
InteroCloud's practice management software simplifies the digital journey for medical professionals. Our practice management system is incredibly easy-to-use and intuitive, ensuring that medical professionals can focus on providing quality medical care. Schedule a demo now!