Your Practice Management System Partner - InteroCloud
InteroCloud is a software development company specialized in practice management systems for medical clinics.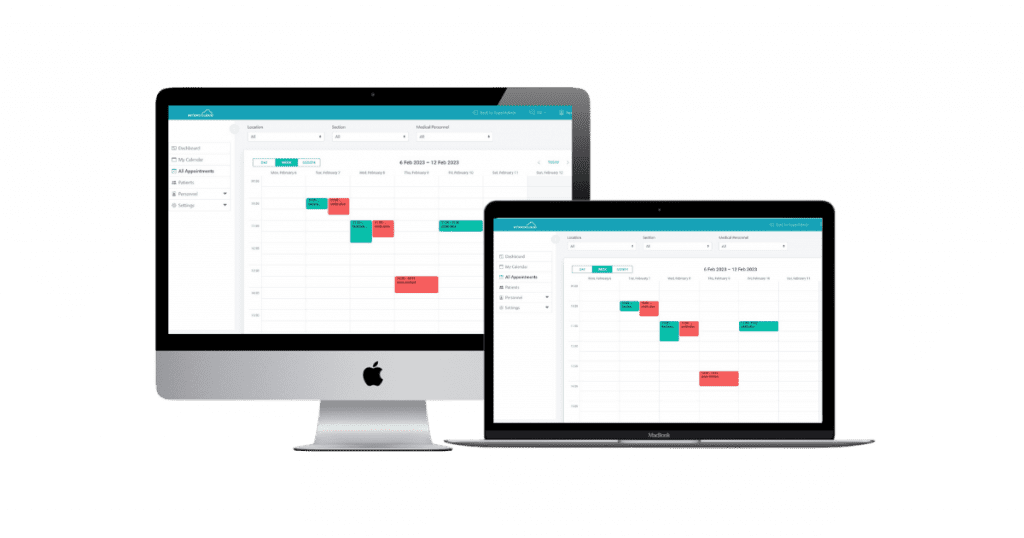 Revolutionizing Healthcare With Our Practice Management System
Our practice management system for medical clinics is intuitive and easy-to-use and was designed with the goal of helping professionals in the medical industry to manage patient information and optimize their activities through technology.
The practice management system is a cloud based solution, offering a wide range of features such as appointment scheduling, medical records management, charting and reporting, so that you can spend less time on administrative work and more time focused on patient care.
Practice Management System Main Features